06 Jul

INVESTMENT SELF-CONSUMPTION ENERGY

AID ALLOCATED TO THE PROMOTION OF ELECTRICAL SELF-CONSUMPTION FACILITIES FOR COMPANIES AND ENTITIES 2021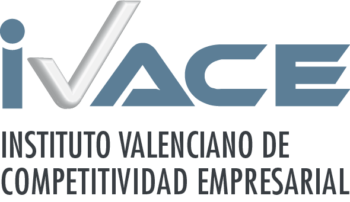 By resolution of the President of the Valencian Institute of Business Competitiveness (IVACE) dated March 2, 2022, a resolution has been issued, approving the granting of the subsidy for the promotion of self-consumption facilities for electricity to the company Cambrillones Jover, S.L.U.
Destination: "PHOTOVOLTAIC SOLAR INSTALLATION PROJECT FOR SELF-CONSUMPTION OF 133.65 kWp, IN PINOSO (ALICANTE)".
Grant awarded: 40.766,96 Euros
Among the objectives pursued by this project are:
Decrease in the demand for electrical energy from internal non-renewable sources in the Spanish energy mix.

Integration of systems for the use of renewable energy in the interior installation of the factory.

Achievement of economic savings thanks to the self-consumption of the energy generated by the photovoltaic panels.

Green energy consumption.

Reduction of manufacturing costs.

Promotion of the use of renewable energies in the textile sector.
The results obtained are:
Reduction of daily electricity consumption of more than 20%

Weekly self-consumption of more than 90% of the energy generated