21 Sep

AID GRANTED BY INDUSTRY OF THE GENERALITAT VALENCIANA

Aid granted to the company Cambrillones Jover, S.L.U. within the sixth phase of implementation of the Strategic Plan for the Valencian industry, aid to improve the competitiveness and sustainability of industrial SMEs in the Valencian Community from various sectors.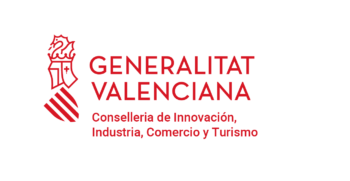 The General Directorate of Industry of the Department of Innovation, Industry, Commerce and Tourism has resolved to grant Cambrillones Jover a subsidy of 19.414,78€. This financial support has allowed us to carry out the project "Industrial Investment for Technological Modernization and Sustainable Manufacturing of Cambrillones for Footwear".
With the development of the project, Cambrillones Jover has increased its production capacity, digitizing processes and incorporating new systems for the traceability of the final product. The initial objectives of sustainable growth and increased competitiveness have been fully achieved.